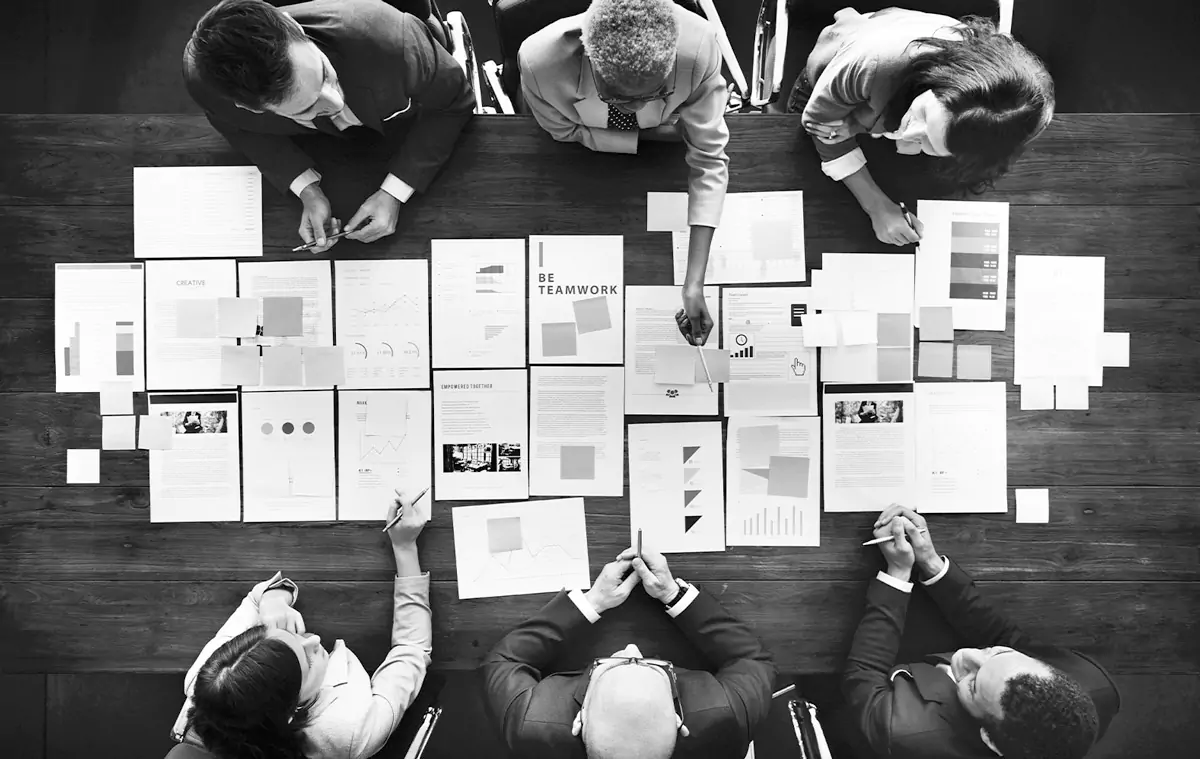 The first steap towards

your company's digitization
ERP analysis, or the analysis of the company's business processes, is done before the project implementation, being a proactive operation which lowers risk factors and sets realistic goals.
The detailed business analysis is vital in the company digitization project's success, future development perspectives being determined at this stage.
What are the

advantages

of the ERP analysis process?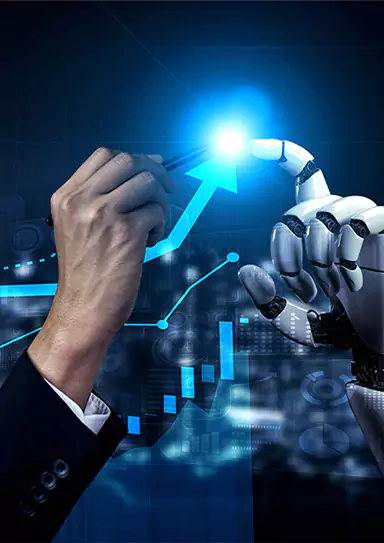 Company

processes

analysis steps