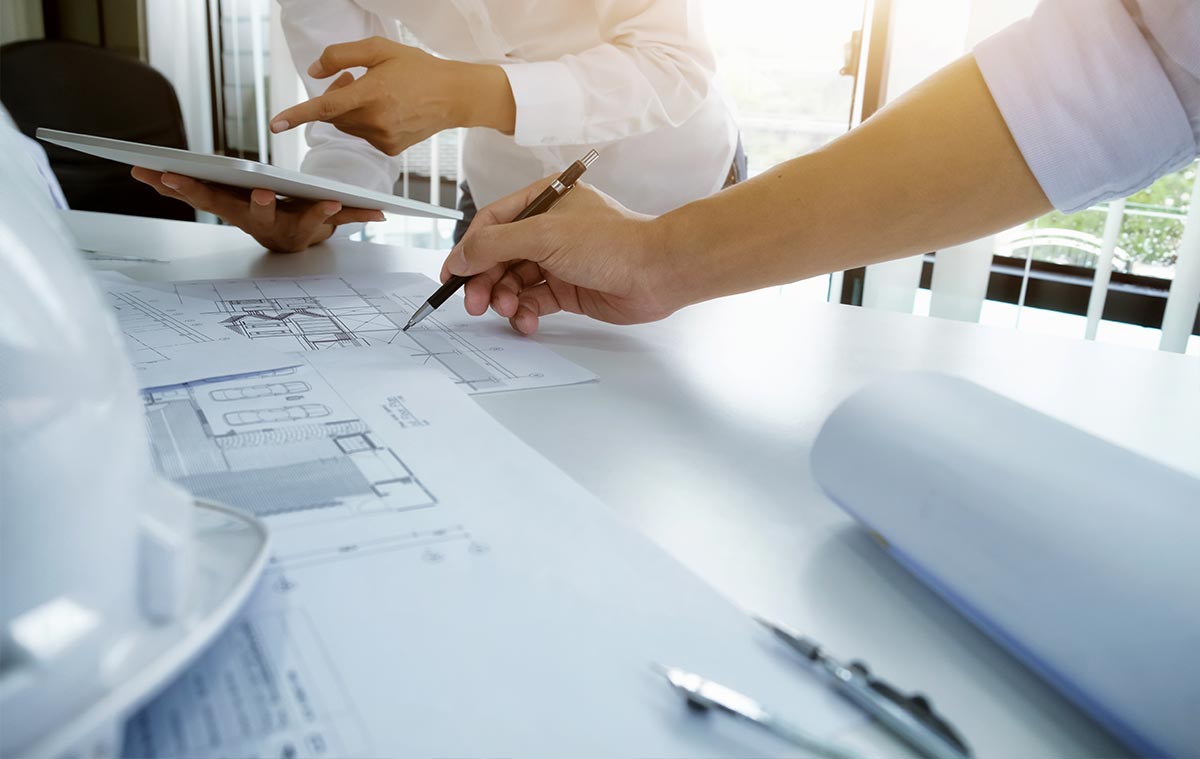 Expertise and best practices, defined in

the implementation process
A high-performance ERP system incorporates the know-how of hundreds of implementations. The capabilities of the product are doubled by the specialization of the team of consultants who implement the solution and offer technical support.
All this led to the process standardization and made it possible to implement the SeniorERP system in an extremely short period of time. Thus, Go Live can be given even within a month of the start of the process.