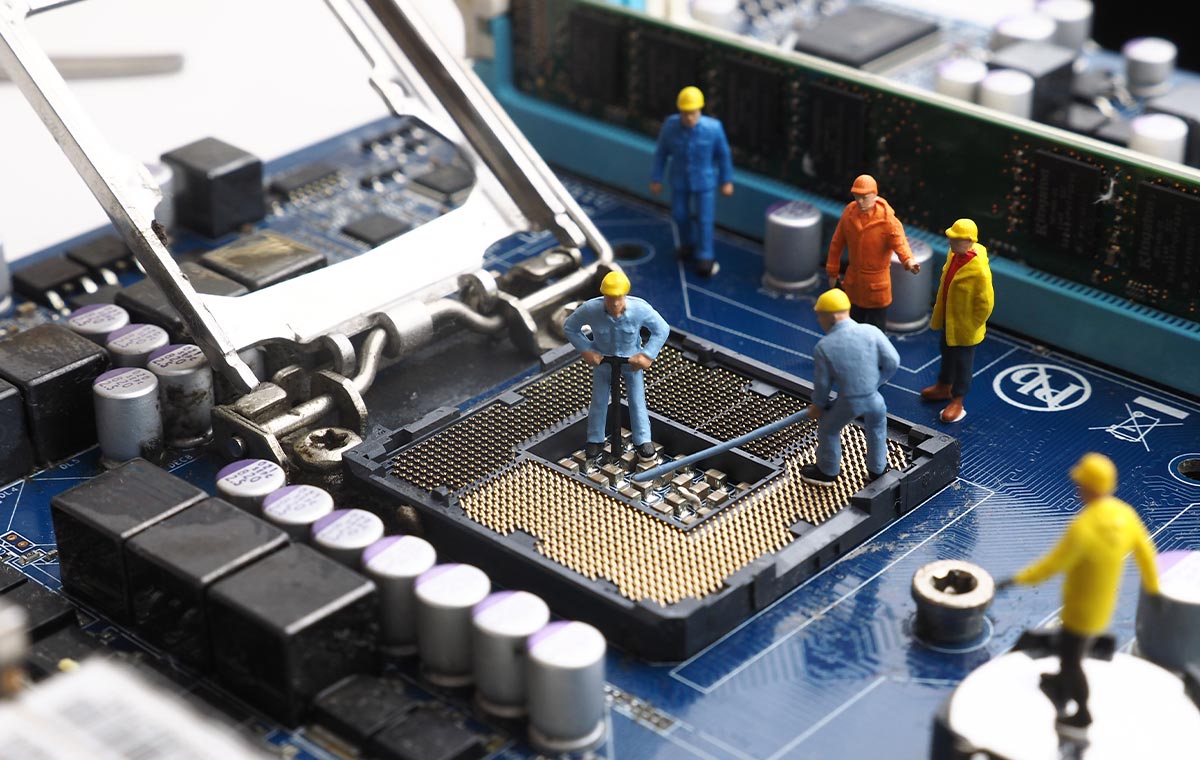 More

time for your business!
Thanks to the services offered by Senior Software you can focus more on your business and less on ERP maintenance. The signing of a maintenance contract gives you access to the latest versions of SeniorERP, which brings functional improvements or legislative updates.
In addition, our consultants can monitor and ensure the correct and efficient operation of both SeniorERP, as well as the operating system or technologies behind the application.
Senior CloudBridge

brings the benefits from the cloud closer to the customers