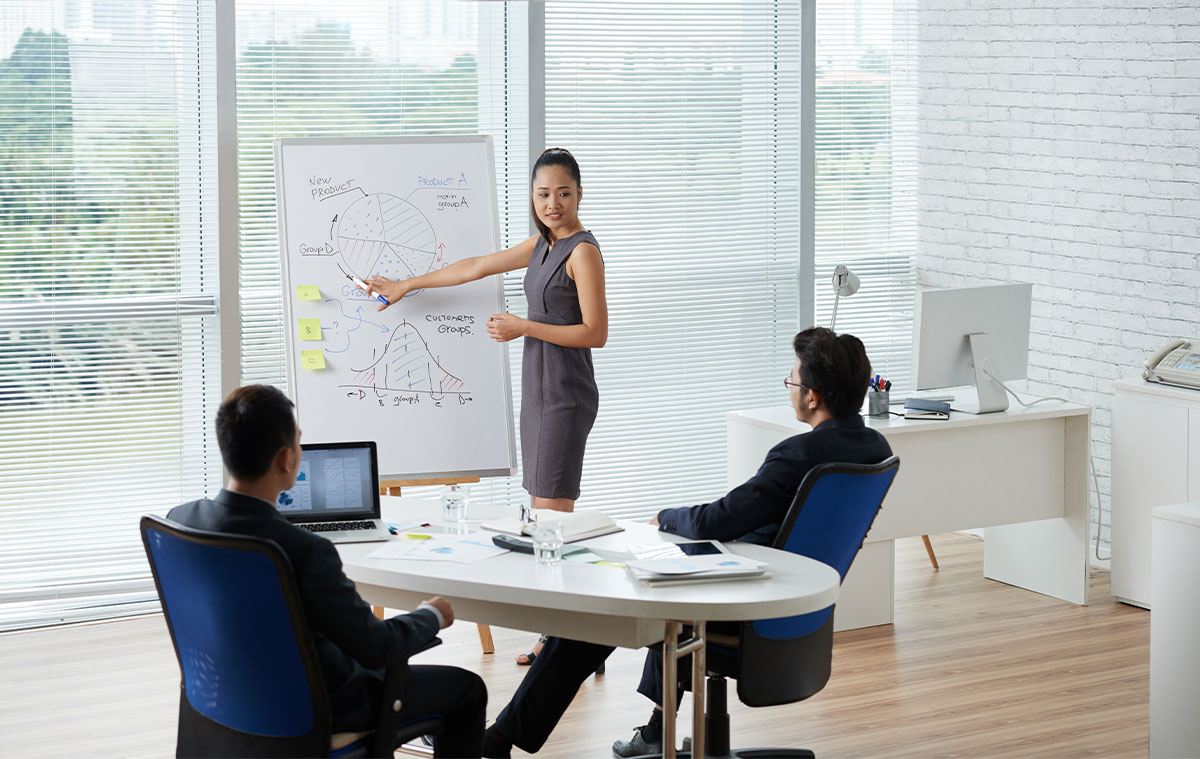 The success of the

implementation project
ERP project management is the basic component of all successful implementations. In-depth research of user needs, available resources, as well as complications or risks that may affect the project, provide a solid foundation and a benchmark against which the project can be evaluated.
The project manager is the person assigned to plan, coordinate, verify, correlate the work of the entire project team. These activities are carried out throughout the implementation period and even during the post-implementation period of the project.