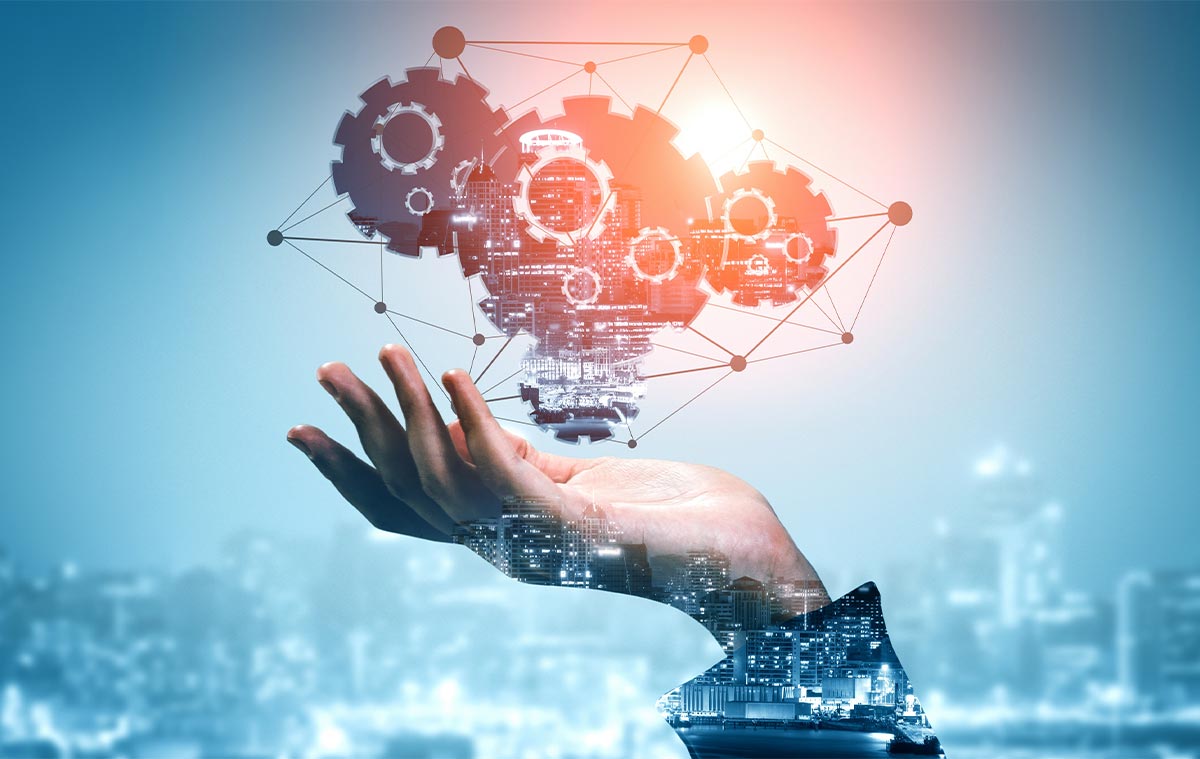 Always

together

with our customers
To ensure customer satisfaction after the implementation of the application, Senior Software provides them with a post-implementation support system. It gives answers to the clients' technical questions and ensures support in the case of abnormal operation of the solution.
The ERP support service is available from Monday to Friday

from 09.30 to 18.30

and is accessible to customers from the first day post-Go Live.