Agroland

manages orders more easily with Senior Software systems
Read the article for more details about the benefits of the ERP and B2B integrated solutions from Senior Software
Agroland has improved its company processes and has increased sales with the help of integrated ERP and B2B solutions from Senior Software.
Agroland, the largest network of agricultural stores in Romania, increased sales and improved the company's workflows with the help of SeniorERP and SeniorB2B systems from Senior Software.
The most important benefits for the company's after the implementation of the two systems are: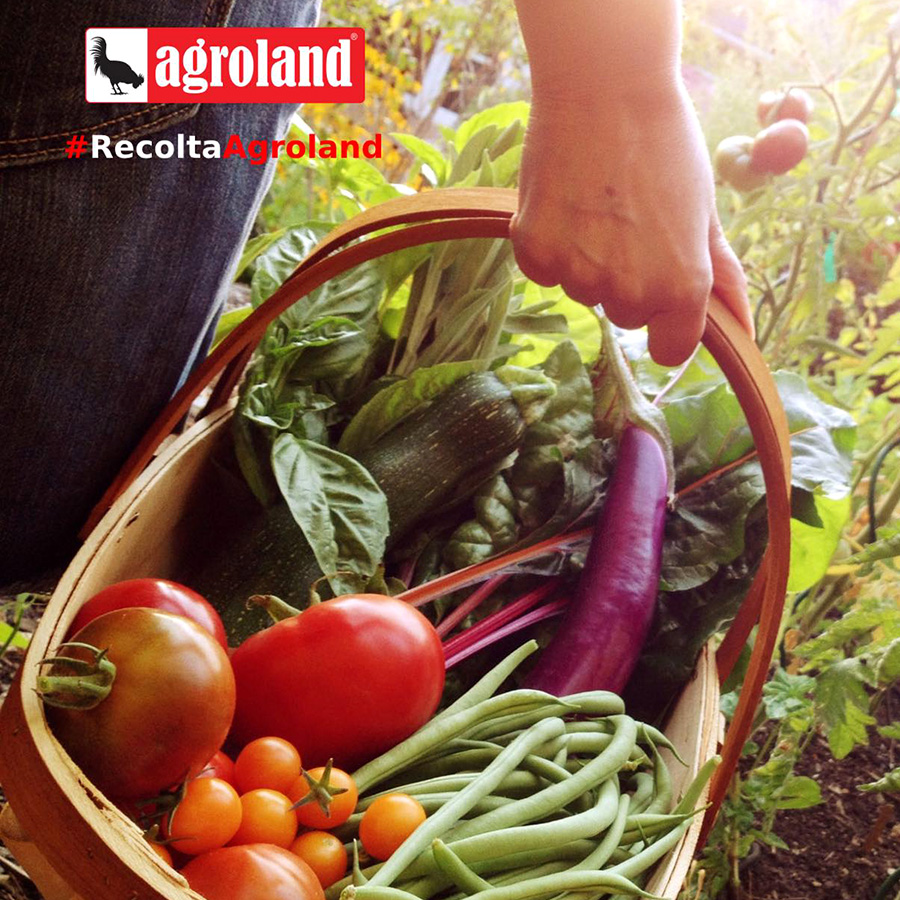 About Agroland
Agroland Business System is a business from Timisoara, founded in 1997. Currently, the company owns the largest chain in Romania of specialized stores on gardening, pet care and hobby farming segments. The products are marketed both directly through traditional stores and online through the virtual store.
About Senior Software
Senior Software is the only software system provider in Romania with a complete suite of integrated solutions. Founded in 2003, the company has completed over 450 successful implementations and currently has 6 divisions through which it implements intuitive systems such as ERP, BI, SCM, MES, E-commerce and Hardware. The company operates in four locations in Romania with a team of 160 employees.