Complete control and traceability for Ideal Feroluc,
with

integrated

Senior Software systems

Read the article to learn more about the benefits gained by Ideal Feroluc after implementing SeniorERP, SeniorVisualBI and WMS
Ideal Feroluc is a company from Bacau specialized in the import and distribution of furniture accessories. The company has chosen to invest in Senior Software's solutions, in order to automate warehouse operations and most of the sales processes. Thus, the distributor obtained major time savings, real-time access to detailed reports and analysis, complete traceability and control over the business.
Ideal Feroluc, the distributor of furniture and upholstery accessories from Bacau, invested in a package of integrated systems provided by Senior Software, an acquisition that brought significant time savings and efficient management of the company's resources.
The business operates with WMS, SeniorERP and SeniorVisualBI, systems that enabled it to automate a sizable percentage of workflows, while supporting the business expansion plans.
By digitizing the processes with WMS, the wrehouse activity was simplified and the employees quickly assimilated the new way of working. The system allows for easy management of operations and resources in storage zones, which provides a wide range of benefits to the distributor, including: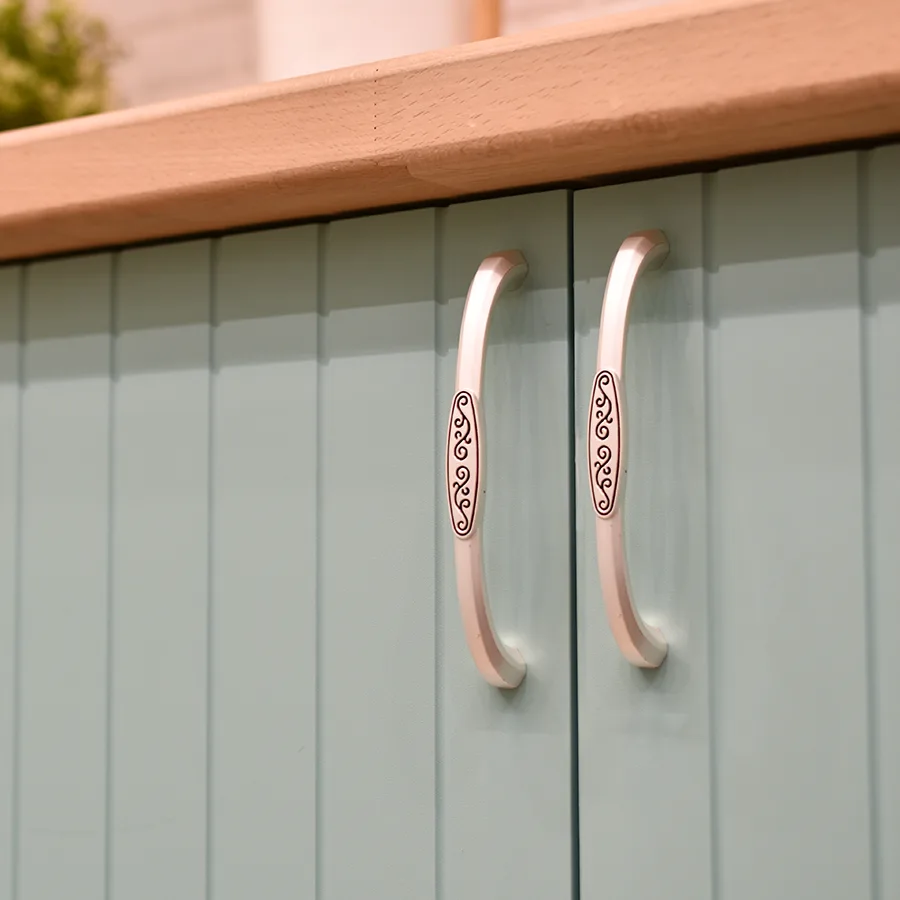 With its investment in ERP and BI solutions, the company aims to automate financial and accounting operations, to customize the pricing policy and to efficiently capitalize the company's resources. The distributor can easily create complex and detailed reports, and can efficiently track the order flow per quarter. Furthermore, SeniorERP provides cost control and improves profitability by defining and closely monitoring cost and profit centers. The sales agents can easily register customer's orders into the system, create offers, see uncollected invoices and follow up on sales targets.
About Ideal Feroluc
Based in Bacau, Ideal Feroluc is a company specialized in the import and distribution of functional and decorative accessories for furniture, upholstery, carpentry and joinery. Ideal Feroluc has two warehouses in Brasov and Bacau, of 250 & 2000 square meters, a retail store for furniture manufacturers, an online store (idealferoluc.ro) and a staff of 50 employees. The business started its activity in 2011, and currently has a turnover which exceeds 5 million euros.
About Senior Software
Senior Software is the only provider and developer of software systems in Romania with a complete package of integrated solutions. Founded in 2003, the company has completed over 450 successful implementations, using the latest technologies. Senior Software started the business with a single division, and currently has 6 divisions through which it implements intuitive systems such as ERP, BI / CPM, SCM, MES, E-commerce and Hardware. The company operates in four locations in Romania (Bucharest, Constanta, Cluj and Iasi) with a team of 160 employees.