Senior Software

extends

its operations in Western Romania
Read the article to find out more details!
Senior Software, the only provider, developer and integrator of software solutions in Romania, offering a complete package of integrated systems for business management, opens a new branch. The company will have an office in Timisoara starting with this year, in addition to the ones already opened in Bucharest, Cluj, Constanta and Iasi.
Senior Software extends its operations in Western Romania. The company has an experience of almost 20 years on the software solutions market and a turnover of over 37 million RON, helping companies with intuitive software, such as ERP, BI, SCM, MES, E-commerce and Hardware.
The new branch in Timisoara opens this summer and will create over 20 jobs. The team in Timisoara will consist of:
Senior Software, through its branch in Timisoara, will provide consulting services to the surrounding companies interested in digitalizing their business. The aim is to extend and consolidate its local presence and, at the same time, to increase its customer portofolio.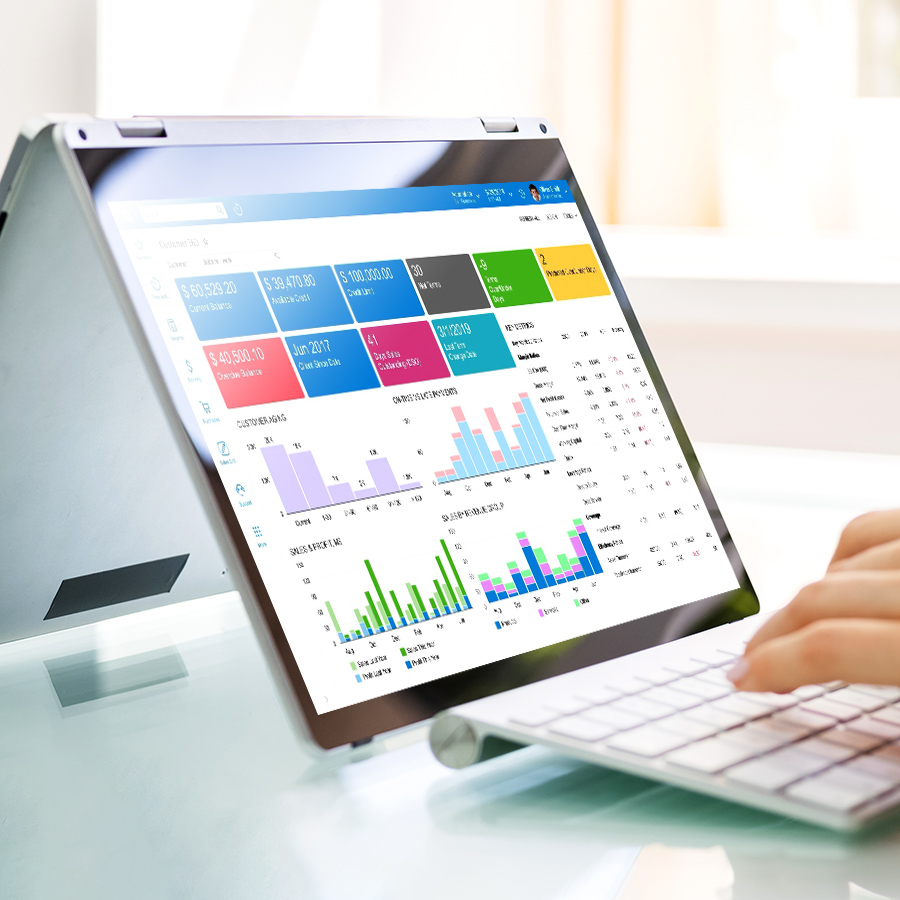 Senior Software has made over 450 implementations since its establishment. QFort, Regina Maria, Delaco, Porsche România, Dinamic 92, Sipex Company, Ocean Fish, Frigotehnica, SanoVita, Stera Chemicals, Croco, Herlitz, and many more, are just a few examples of clients within the company's portofolio.
About Senior Software
Senior Software is the only provider and developer of software systems in Romania with a complete package of integrated solutions. Founded in 2003, the company has completed over 450 successful implementations, using the latest technologies. Senior Software started the business with a single division, and currently has 7 divisions through which it implements intuitive systems such as ERP, BI / CPM, SCM, MES, E-commerce and Hardware. The company operates in four locations in Romania (Bucharest, Constanta, Cluj and Iasi) with a team of more than 170 employees.