REGINA MARIA halved the budgeting and

HR

analysis time, following the partnership with Senior Software
Read the article for more details about the benefits offered by the HR Analysis & Budgeting solution
REGINA MARIA Healthcare Network uses the performance management system in HR, from Senior Software, a customizable solution that supports flexibility & mobility and allows a good management of human resources budgets. Thus, the company reduced by up to 50% the time dedicated to analysis and budgeting operations and gained control over the processes regarding HR.
The REGINA MARIA healthcare network generates in real time & from anywhere reports details about the human resource, using Senior Software's Analysis and Budgeting HR solution.
The detailed HR reports are done in real time and from anywhere by the REGINA MARIA Healthcare Network, since the operator uses the HR Analysis and Budgeting solution from Senior Software. With over 7,500 employees and collaborators across more than 200 locations, the private medical services provider has visibility into salary expenses and budgeted positions, in a structured way.
The operator increased control over HR processes and managed to reduce to 50% the time dedicated for each of the following activities: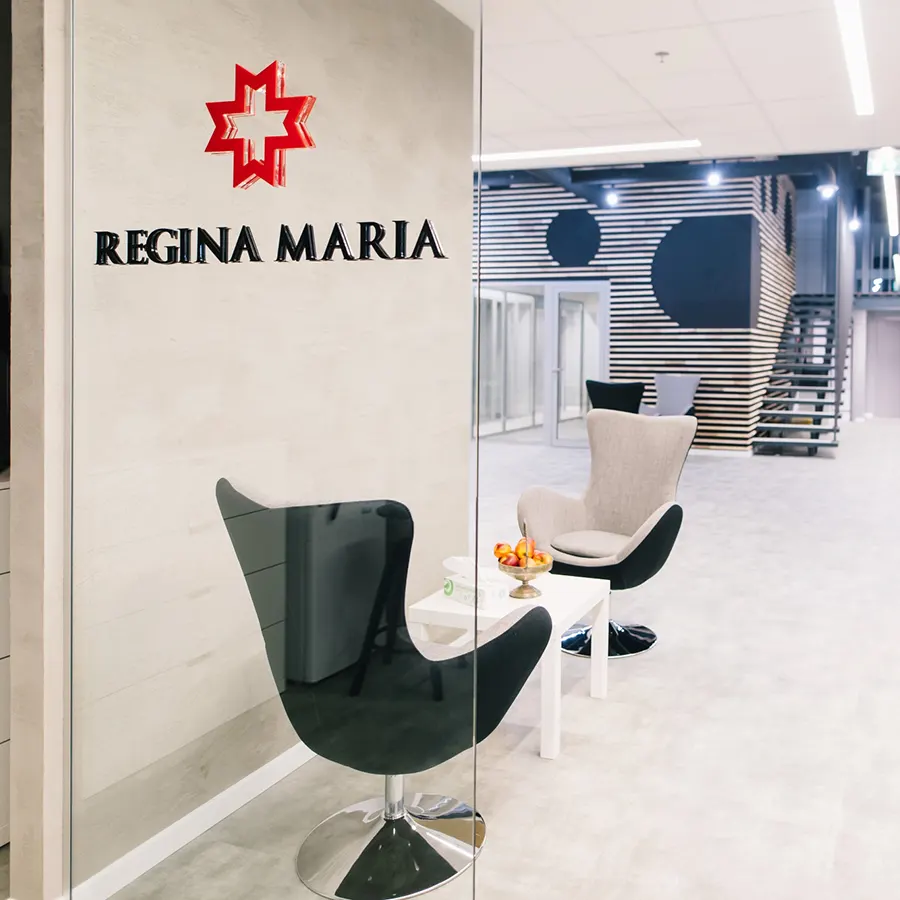 The Analysis and Budgeting System from Senior Software integrates easily with other applications and supports the medical services operator in increasing HR performance. The platform, which can be accessed anytime and from anywhere, offers users the necessary mobility to be able to perform their duties without any restrictions.
About the REGINA MARIA the Private Health Network
The REGINA MARIA Healthcare Network was founded in 1995, being a provider of private medical services. The group has over 200 locations and the number of employees and collaborators exceeds 7,500. REGINA MARIA is the first operator to introduce in Romania the concept of medical subscriptions for companies, and has a turnover of 237 million euros.
About Senior Software
Senior Software is the only software system provider in Romania with a complete suite of integrated solutions. Founded in 2003, Senior Software has completed over 450 successful implementations and currently has 6 divisions through which it implements intuitive systems such as ERP, BI, SCM, MES, E-commerce and Hardware. The company operates in four locations in Romania with a team of 160 employees.