Senior Software acquires 30% of

Sincron

HR shares
Read the article to learn more about the new partnership!
Senior Software bought 30% of HR Sincron's shares. With over 600 completed implementations, the two software solution providers have in their client portfolio companies such as Regina Maria, Volvo, Baneasa, Delaco, Rompetrol, Dedeman and many others.
HR Sincron is a business developed in 2007, that offers companies in Romania and North America an advanced human resources software platform, through which integrated flows from the main HR verticals are managed:
The company's client portfolio consists of well-known brands such as: Groupe Renault Romania, Farmec, Rewe Group, Libra Bank and many more.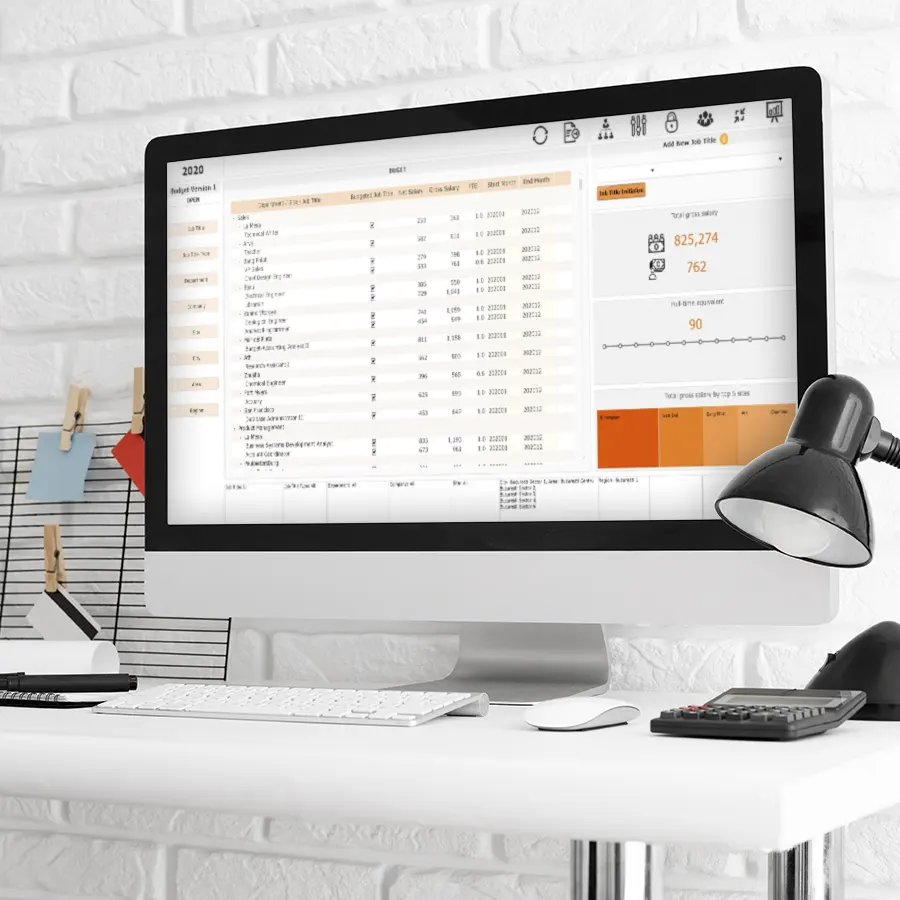 The excellent integration between the HR solution and SeniorXRP – the web-based ERP platform for businesses with complex activities, offered by Senior Software, represents another important point of the strategic partnership between Senior Software and HR Sincron.
About Senior Software
Senior Software is the only software systems provider in Romania with a complete package of integrated solutions. Founded in 2003, Senior Software has completed over 450 successful implementations and has 6 divisions through which it implements intuitive systems such as ERP, BI, SCM, APS, MES, E-commerce and Hardware. The company operates in Bucharest, Constanta, Cluj, Iasi, with a dedicated team of 160 employees.